Workflow guideline to request stock
Introduction
This sub-module will teach you how to request for stock. Before proceeding on with the instruction, please ensure that you have at least a warehouse before you continue.
Workflow
1) On the start up page, click warehouse
2) Scroll down and on the left side of the screen, you should see Requests. Click on New.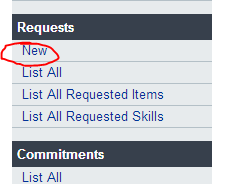 3) Input basic information. Request type is the type of thing you are requesting for. In our case, we are requesting for warehouse stock. Request number and date are just for tracking purposes.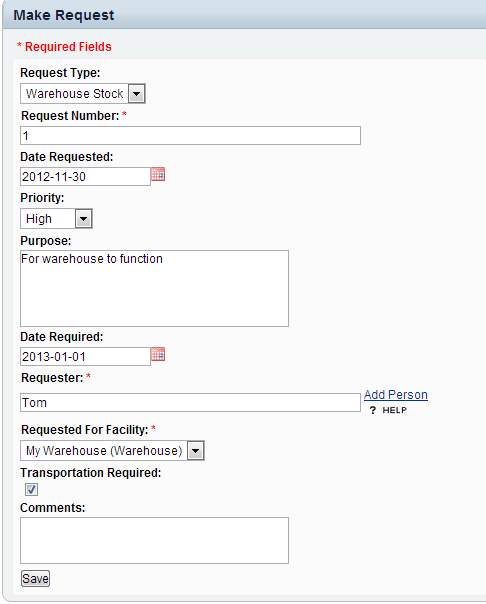 4) Click on Save.
5) Input the stock which you requested. If needed, click on the Requisition Reference link to download a summary report on your stock request in a PDF format.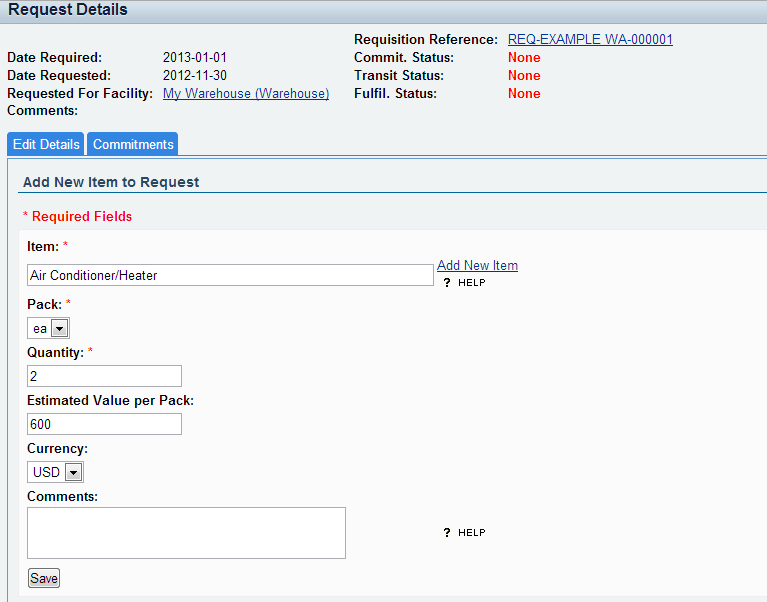 6) You have successfully requested for stock.



7) Do look out for the commit status. It will show you the date which your supplier are able to commit.

Conclusion
With this, you have learn how to request for stock.
Attachments
(9)
Download all attachments as: .zip
Note:
See
TracWiki
for help on using the wiki.